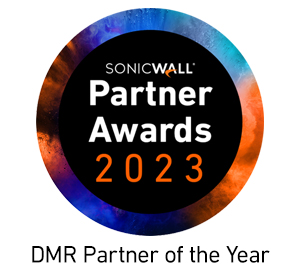 SonicWall Application Intelligence and Control Service
SonicWall Application Intelligence and Control Service provides the tools administrators need to easily manage privileges and bandwidth for applications, users, groups or devices.
CONTACT US
SonicWall Application Intelligence and Control Service.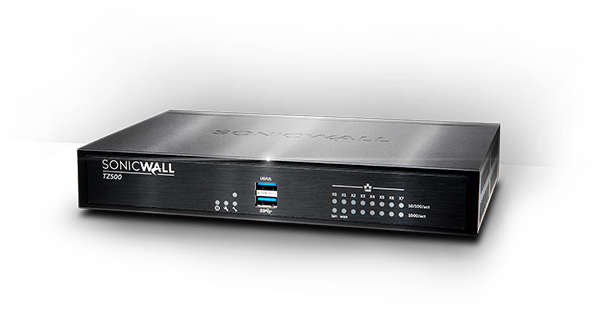 APPLICATION INTELLIGENCE AND CONTROL SERVICE FEATURES:
Reassembly-Free Deep Packet Inspection® engine
Context aware monitoring engine
Application signature database
Object-based policy engine
Application control templates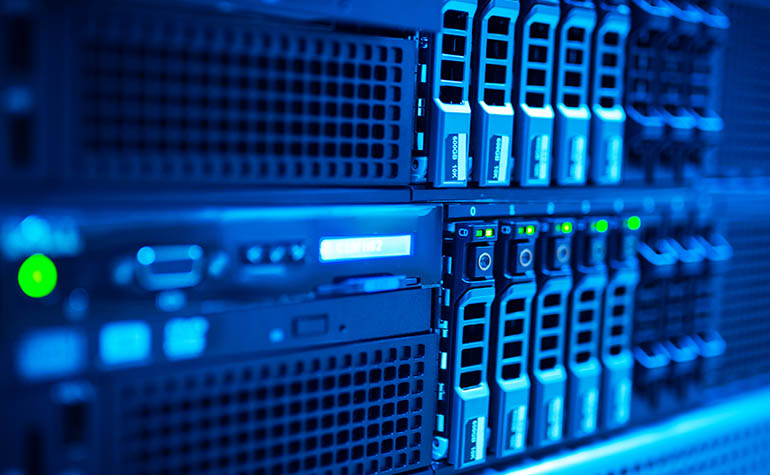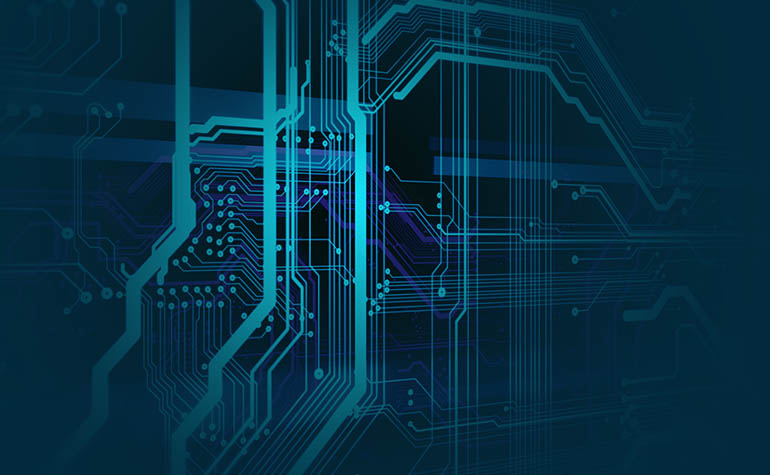 REASSEMBLY-FREE DEEP PACKET INSPECTION®
Provide high-performance, full-stack inspection of application traffic, regardless of the port or protocol used.
CONTEXT AWARE MONITORING ENGINE
Enable full visibility of traffic categorized according to user, application, source, destination, threat type, content or device.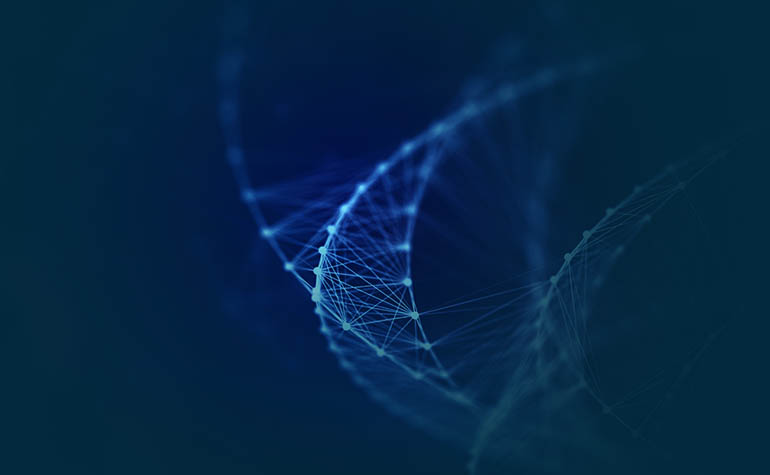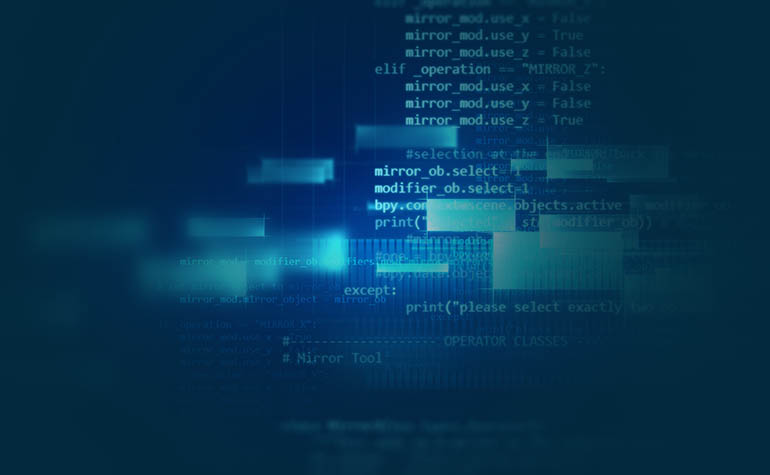 APPLICATION SIGNATURE DATABASE
Establish granular control and visualization for over 4,500 application actions with automated updates for ease of administration.
BANDWIDTH MANAGEMENT
Ensure dedicated throughput for business-critical applications or groups.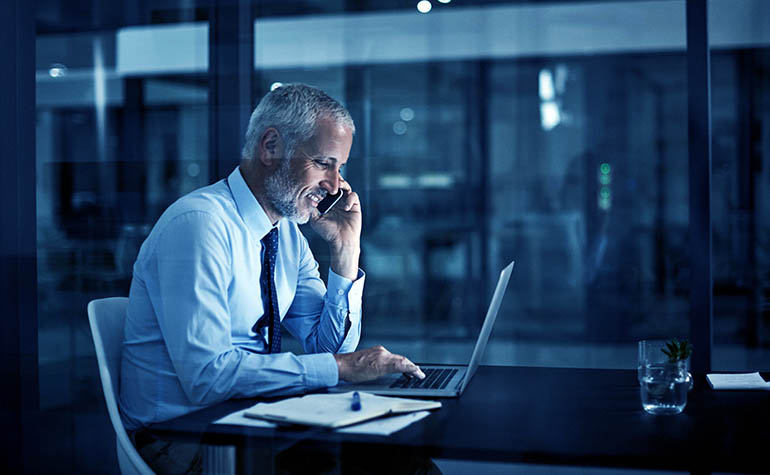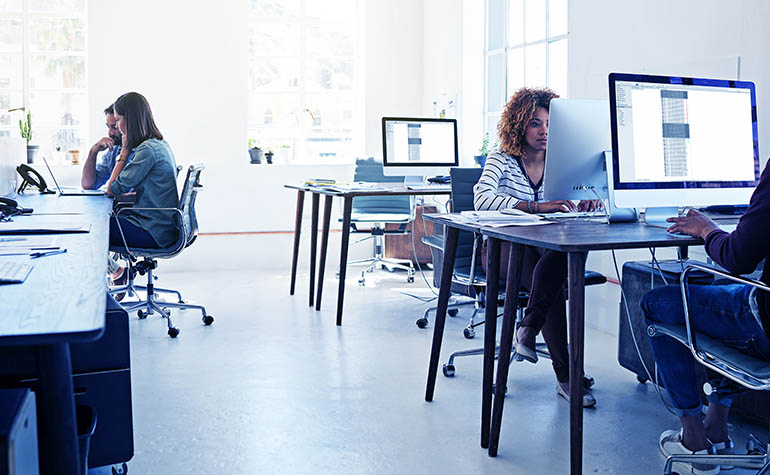 OBJECT-BASED POLICY ENGINE
Set zone-based protection for all network interfaces via quick and easy rule creation for specific systems, users, groups, hosts or networks.
SINGLE-SIGN ON (SSO) INTEGRATION
Effortlessly enforce acceptable-use policies that allow, block or granularly control application usage.