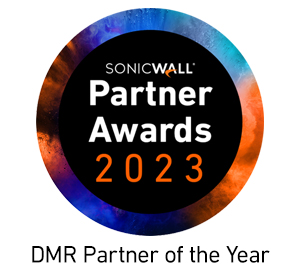 SonicWall Wireless Network Security Promo

Get up to 35% off!

Overview:
Bundle for best value. Get up to 35 percent off when you choose to bundle. Additionally, you can get approximately 30 percent off on SonicPoint N2/ACe access points.
Seamlessly transform and extend the security and performance of your wired and wireless networks with SonicWall next-gen security solutions, available at an incredible value. The new SonicWall Wireless Network Security Promotion combines high-speed wireless access points with a TZ or NSa firewall plus a three-year Advanced Gateway Security Suite subscription with 24x7 support.
Qualified Products
Sorry, this product is no longer available, please contact us for a replacement.