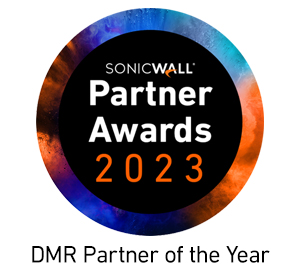 SonicWall SonicWave Series

Exceptional wireless performance and security

SonicWave Wireless Security Series Lineup:
SonicWall's 600 series access points (APs) use 802.11ax - the most advanced technology available - for superior performance in high-density, multi-device environments. In addition to performance, these APs offer a number of additional features that provide an enhanced experience, as well as deliver best-in-class security that you expect from SonicWall.
SonicWave 600 Series
Highlights:
---
Performance
802.11ax
Increased throughput
Reduced latency
Better power management
User experience
Longer battery life
Zero-Wait Dynamic Frequency Selection (DFS)
Neighboring network avoidance
Target Wake Time (TWT)
Best-in-class wireless security
WIDS for threat detection
WIPS for active threat remediation
Rogue AP and device detection
Intuitive cloud management and monitoring tool
Integrated Switch management
Alerts and rich analytics
Automatic firmware updates
Integrates with Wireless Network Manager and WiFi Planner
RF spectrum analysis
Zero-Touch Deployment
Fast and easy deployment
Auto-detection and auto-provisioning
SonicExpress mobile app-compatible
---
WiFi Cloud Manager
Experience the power of intuitive and scalable cloud-managed WiFi
Leverage simplified management and easy accessibility
Gain deeper insights with rich wireless analytics
Rely on centralized visibility and control
Reduce complexity and the need for costly overlay management systems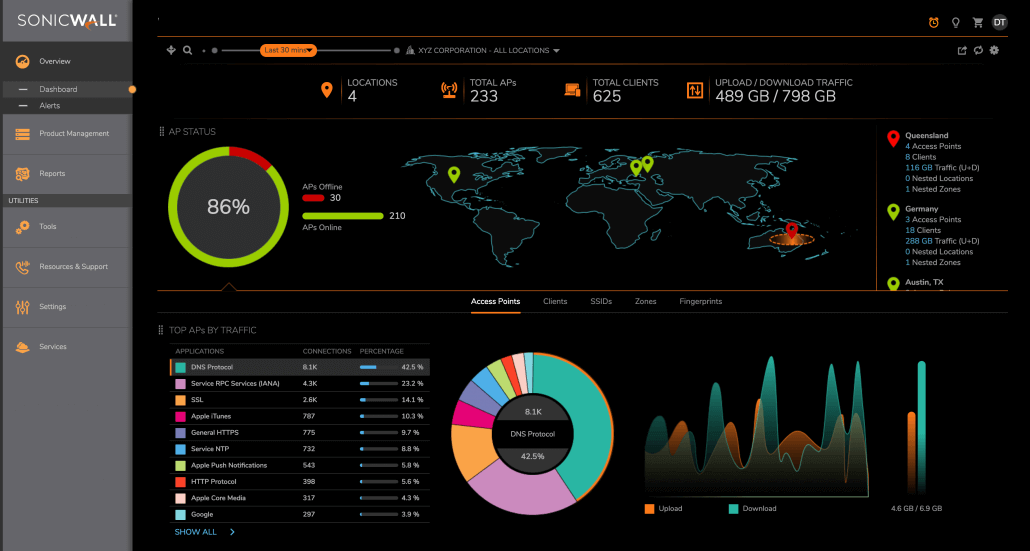 ---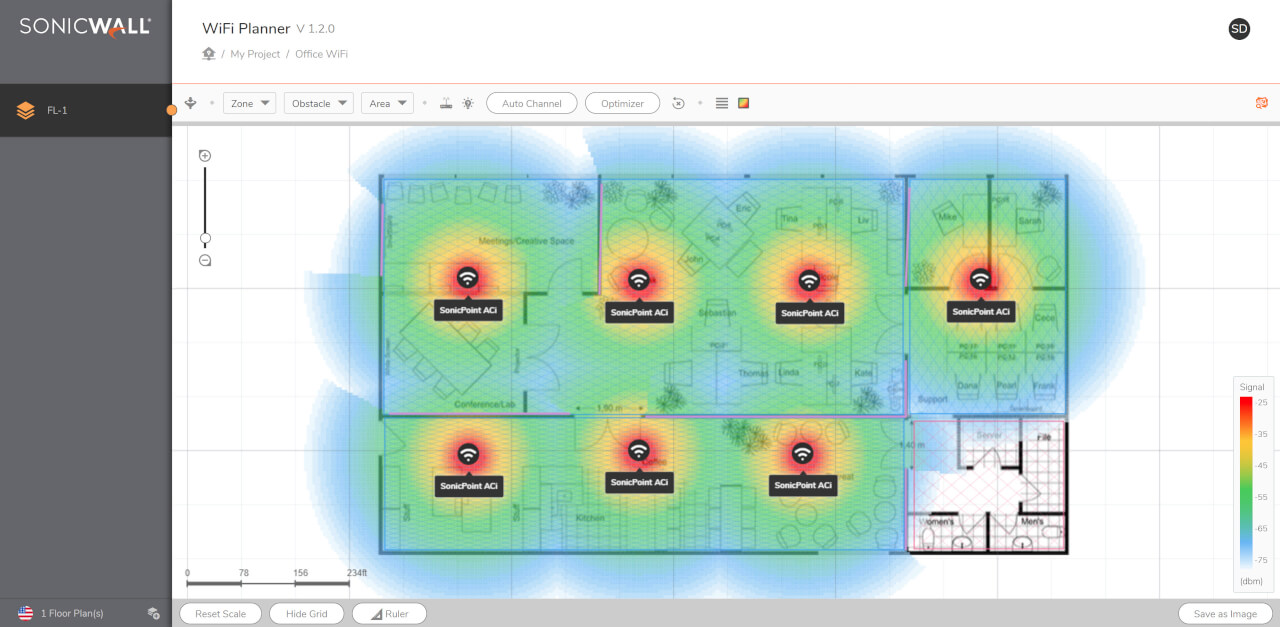 ---
SonicWiFi Mobile App
Easily access your network from anywhere
Setup and monitor your APs easily
Register and onboard devices easily with Zero-Touch Deployment
Available for iOS and Android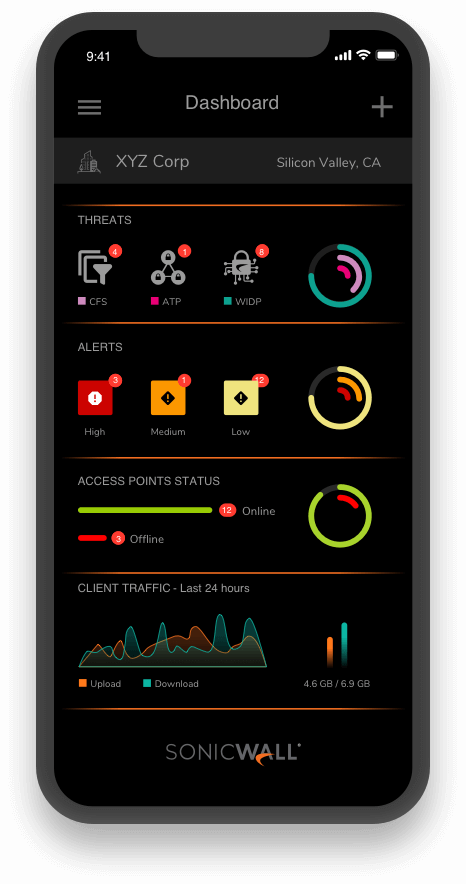 ---

---
---
Want to Learn More? Contact us to get in touch with a SonicWall Wireless expert today!