Sorry, this product is no longer available, please contact us for a replacement.
Is your old legacy endpoint protection making your network more vulnerable? Capture more threats and spend less money. Upgrade your endpoint security for higher security effectiveness, faster response times and lower total cost of ownership with SonicWall Capture Client.

WHAT'S INCLUDED
Capture Client Advanced
2 years for the price of 18 months OR 3 years for the price of 2 years

WHAT YOU GET:
Continuous Behavioral Monitoring
Threat Hunting with Deep Visibility
Multiple layered – heuristic-based techniques
Endpoint Network Control with unique rollback capabilities
Content Filtering and Device Control
Capture ATP with SonicWall's patented Real-Time Deep Memory Inspection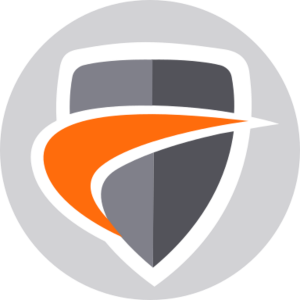 Promotion End: April 30, 2023
---
Promotion valid through April 30, 2023. While supplies last. Must have active entitlement to use a competitive endpoint anti-virus/anti-malware product. All competitive endpoint anti-virus/anti-malware products will be considered "valid competitors", except for free antivirus solutions (e.g., Windows Defender) or SentinelOne Endpoint Protection Platform.
Capture Client Competitive Displacement SKUs
Number of Devices
Advanced
50-99
100-249
250-499
500-999
2 years
02-SSC-6768
02-SSC-6769
02-SSC-6770
02-SSC-6771
3 years
02-SSC-2196
02-SSC-2198
02-SSC-2200
02-SSC-2202